Café De Vili's
Breakfast all day, fully licensed, take away or dine in. Vili's café is an Adelaide icon that serves thousands of people daily. Pop in and dine with us, we are open 24x7!
Visit us at:
Mile End South: Café de Vili's, 2-14 Manchester Road, Mile End South. (08) 8234 2042
EAT
Dine In or Take-Away
Come in for breakfast, lunch or dinner, or even a midnight snack. We are open 24x7. On your way home and nothing for dinner? Pop in and choose from our large menu - schnitzels, Hungarian goulash, stroganoff, mixed grill and much more! Go where the locals go to enjoy our home made and heart warming food.
DRINK
Fully Licensed Café
Not only can you get a coffee and cake at any time of the day or night, you can also relax with a beer, wine or spirit to enjoy with your meal.
RELAX
Freshly Brewed Coffee and a Range of Desserts
Enjoy a cup Freshly ground and brewed coffee from our expert baristas! Come in to our café, relax and enjoy your coffee with a Nutella filled berliner or another delicious sweet. Or stop for a takeaway. Ample parking is available to stop and grab that morning cup on the way to work.
Featured Items at Café De Vili's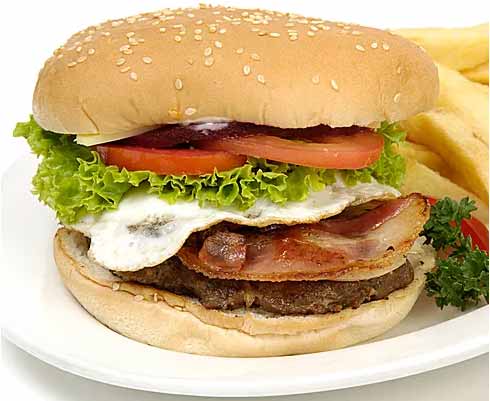 MEET OUR MOST FAMOUS BURGER
The Vili Burger
A big beef patty, bacon, egg, cheese, lettuce, tomato, beetroot, tomato sauce and mayo in a sesame bun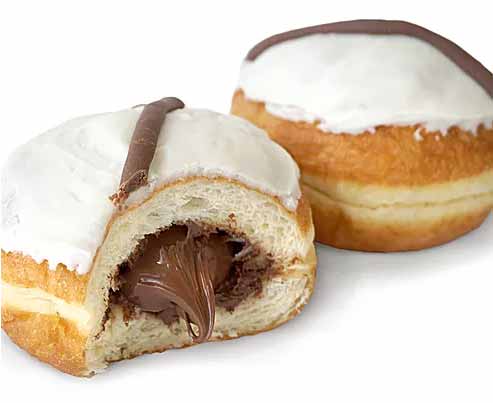 HAVE YOU TASTED OUR NUTELLA FILLED
Nutella Berliner
Come in and try our top selling new product. A traditional yeast Berliner piped with a delicious creamy Nutella hazelnut filling.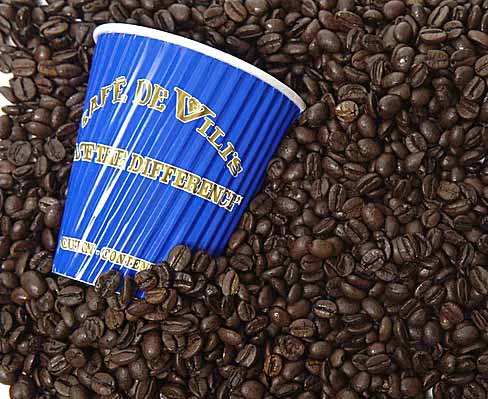 FRESHLY GROUND COFFEE FROM $4.00
Ground Coffee
Come try our Piazza Doro coffee today. Whether you're grabbing an espresso to go or a latte to sit in, we've got you covered!
Check out more from Vili's